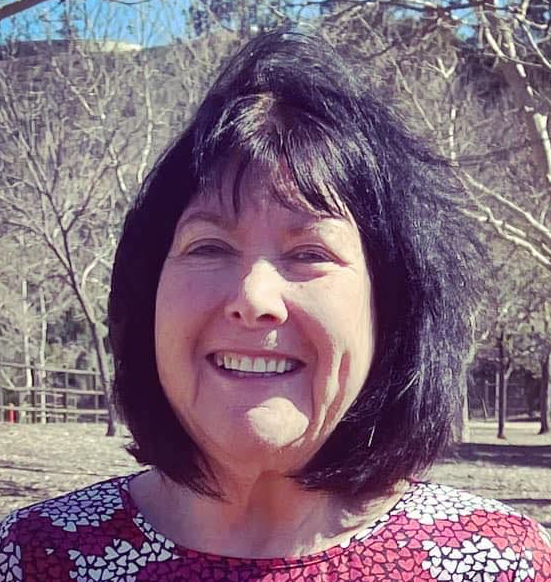 I'm author, publisher, and entrepreneur Connie Ragen Green. Welcome to my podcast "Praestabilis: Excellence in Marketing" where I share the latest tips and strategies for marketing yourself and your business online and offline.
Please let me know if you have questions or would like for me to discuss specific topics during upcoming episodes of the podcast.
When you're ready to start your own podcast, this is the training I recommend from someone who has decades of experience in every area of the broadcasting business.